The Regency at Comfort Inn, Nanuet NY – Britney's Sweet 16!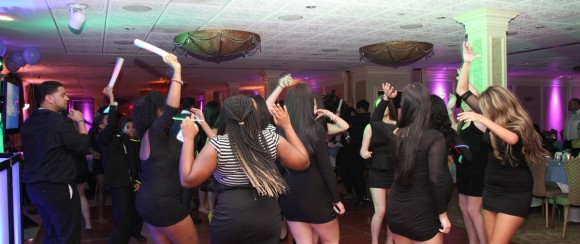 It was a blast providing DJ & Lighting services for Britney's Sweet 16 at the beautiful Regency at Comfort Inn & Suites!
We set up our Diamond Package centered with the dance floor and got the party going from start to finish! Our LED TVs featured welcome screens as the guests arrived and we displayed some custom party animations as the dancing got going. It's always fun to have a diverse crowd and we definitely had that here!
We played everything from Hip Hop to House music to Old School Dance and more. Everybody from young to old was moving! This was definitely a night to remember!
Check out some pictures from Britney's big day!
Happy Birthday Britney!