Mariella's Sweet 16 DJ in Orange County, NY!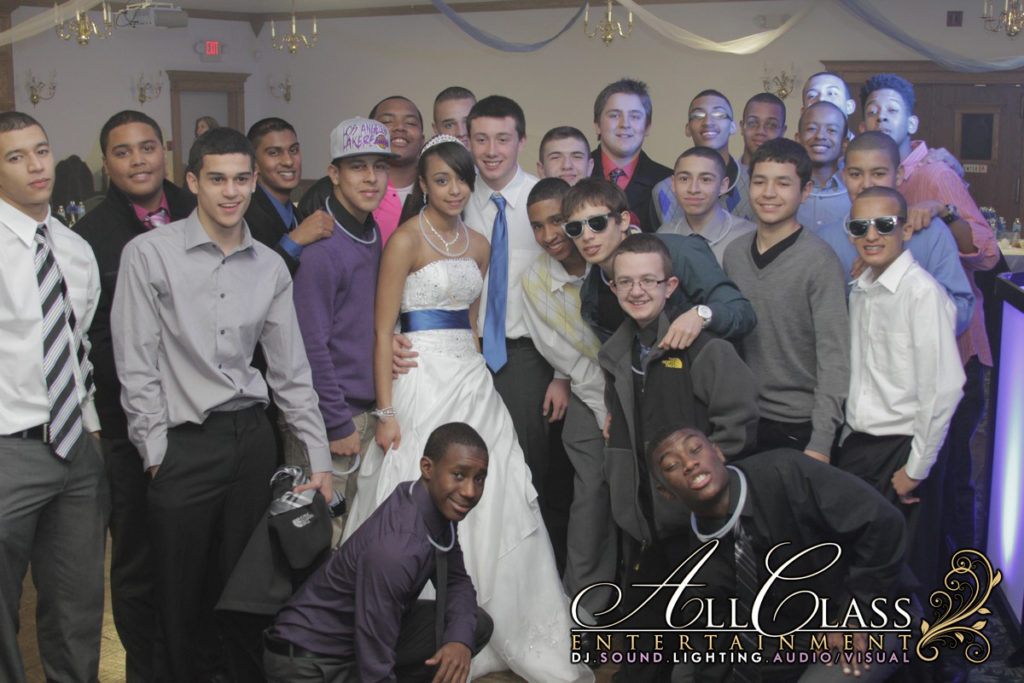 We had another great Sweet 16 go down in the books last weekend at the American Legion Hall in Monroe, NY!
Everyone danced all night long and our RGB animation laser show was a big hit!
Check out this quick recap video and see what everyone had to say about the party!