Kelsey's Sweet 16 DJ in Orange County NY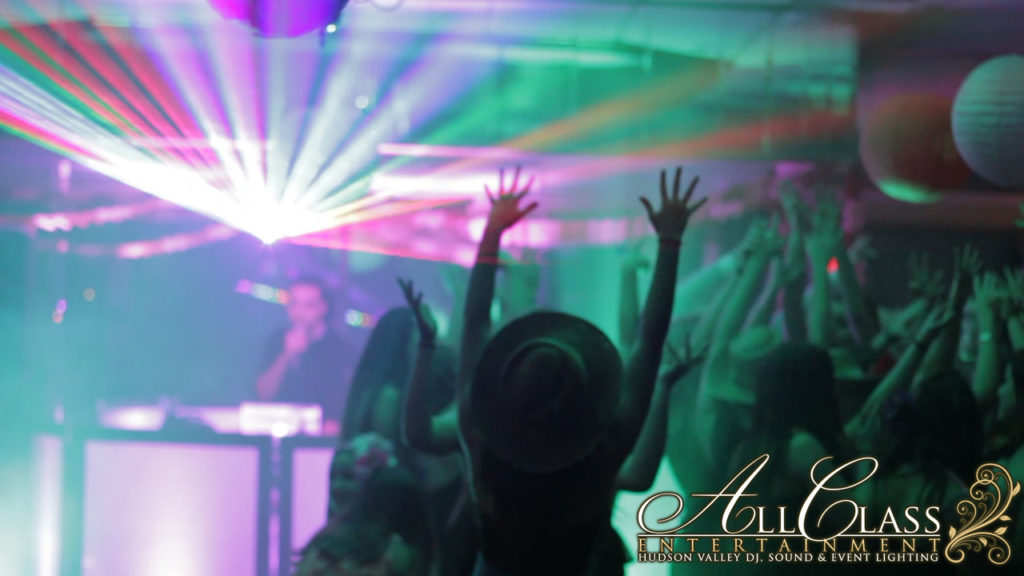 We had a blast at Kelsey's Sweet 16 in Monroe, NY this weekend!
We surprised her with an awesome customized animated laser light show with her name and cool animations to match her Luau Theme. Kelsey and her friends were up and dancing all night long!
The room was beautifully decorated in Pink and Orange so we brought out our light up facade to match the colors of her theme and set up a 6 ft projection screen for her photo montage during dinner!
We didn't let the nearly 6 inches of snow shut down this party!