Holiday Corporate Event DJ For The Hampton Inn & G-Team at the Villa Borghese!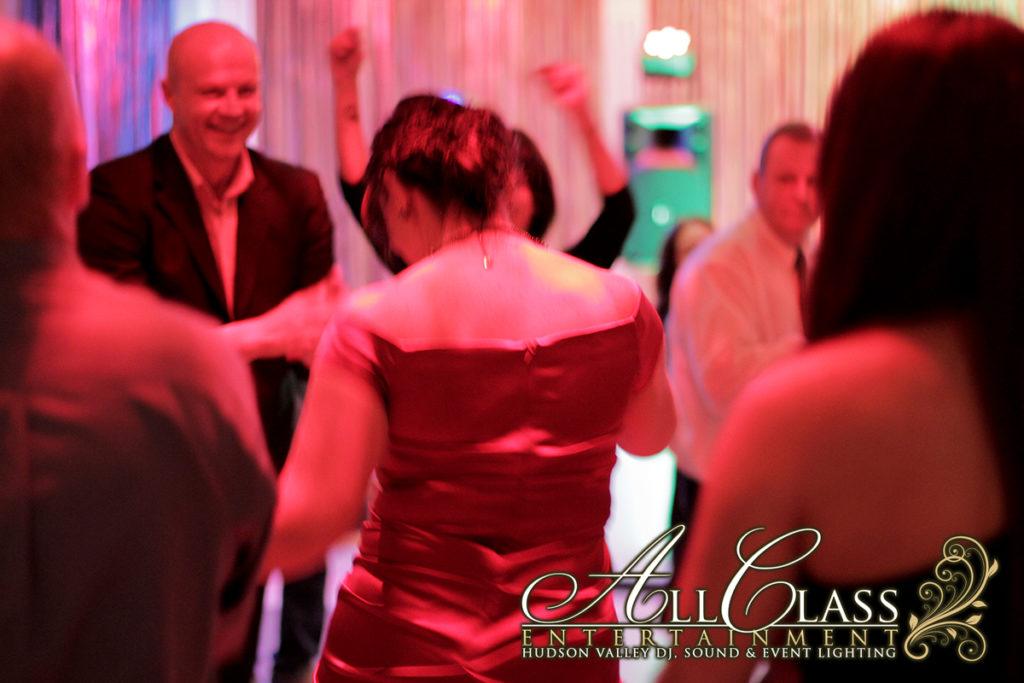 We had a great night tonight providing DJ Services & Event Lighting for the Hampton Inn of Poughkeepsie and FedEx joint Holiday Corporate Event at the Villa Borghese!
We started off the night with an open buffet and some smooth cocktail music. Once everyone cleaned their plates and grabbed a drink, it was non stop partying for the rest of the night!
I would like to thank Monika, Jason & Greg for putting all of this together and choosing All Class Entertainment to share the holiday season with. Another very big "Thank You" goes out to Joe, Heather and the rest of the Villa Borghese Staff for doing a wonderful job. A truly beautiful venue with top notch staff, I can't wait for our next event there!