Casa Mia Manor House, Blauvelt NY – Briana's Sweet 16!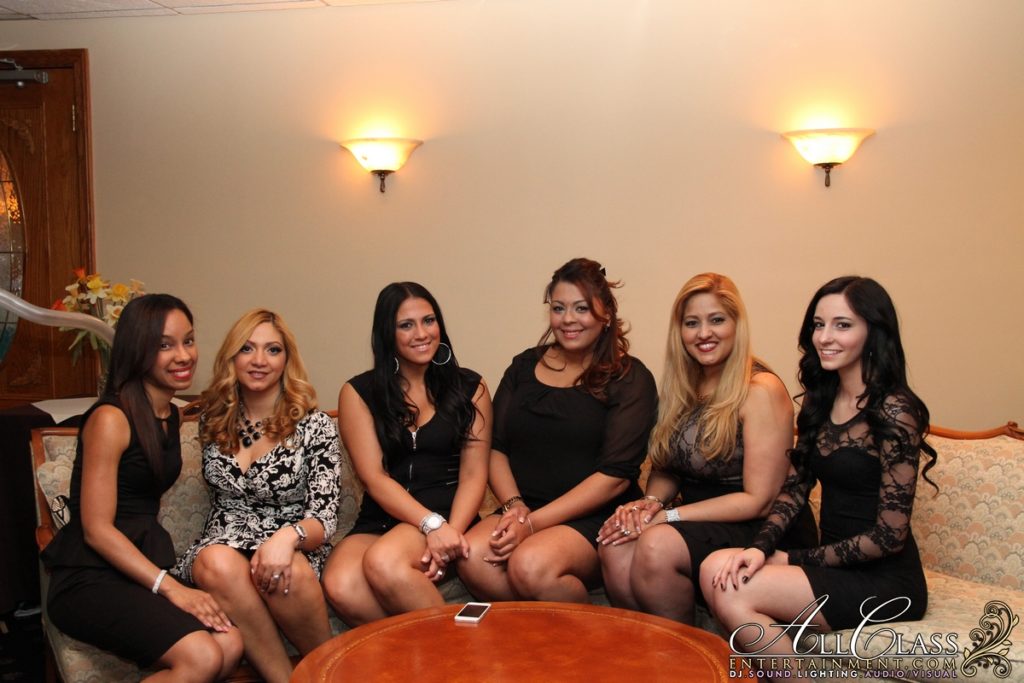 This weekend, All Class Entertainment took over Casa Mia Manor House in Blauvelt, NY for Briana's Sweet 16!
For those of you who haven't seen it, this is a beautiful venue near the Palisades Mall with a friendly and helpful staff!
We arrived early to set up our modified platinum package and our custom step and repeat backdrop which really complimented the style of the room and added to the theme.
Tiffany & Company is a name that everyone knows for its class and elegance.
For this sweet 16, Briana wanted to bring that classy feel to her party with her own twist. We called it "Briana & Co."! We incorporated the signature Tiffany blue accents all over the venue and created a custom "Briana & Co." backdrop for guests to take pictures in front of as they walked in.
Needless to say, this theme was a great success along with adding a kayaking trip!
Happy Birthday Briana!